Who we are, what we do, and why we do it.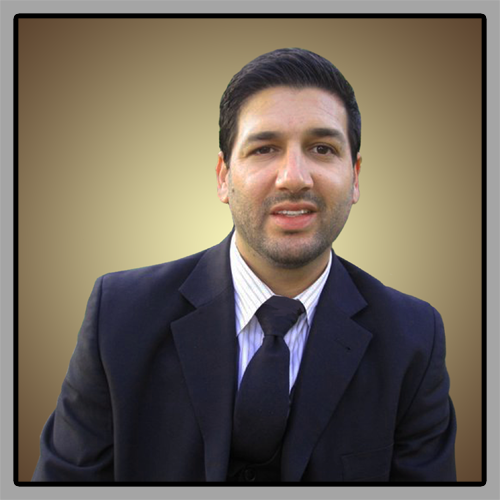 Since 2002, Worldwide Flyer has designed ads, printed and promoted companies to Homes, Businesses, the Street, at Special Events and on the World Wide Web through Print and Digital Media.
We provide marketing solutions for any size company and all advertising mediums from end-to-end.
E
VENTS
Say No to Drugs Racewww.saynotodrugsrace.org

Women's Tennis Associationwww.wtatennis.com

Glitter Balls TV ShowVideo Production view

AEG Worldwide www.aegworldwide.com

Wheaties Kirk Gibson Commercial Public Relations and Talent Recruitment

Tour de Californiawww.amgentourofcalifornia.com
Some of our skills
NINJA-LIKE
SMOKIN'
DANGEROUS
WARMING UP
ROOKIE
FLYER DISTRIBUTION

GRAPHIC DESIGN

SEO

DIGITAL MARKETING

LOGO DESIGN

CREATIVE CONCEPTS
Our Work
We use fine Typography, Visual Arts and Page Layout to convey a specific message to a targeted audience.
View Samples
"Powerful ideas, creativity, and an uncanny ability to understand your needs. You would be lucky to get to work with this team."

-Jonathan L., AEG - Staple Center

"This team is simply outstanding and they are committed to delivering results."

-Maxwell Right, Director of Marketing

"The most efficient and creative agency I have had the chance to work with. I love how I can use one company to design my ads and distribute them to homes for my mortgage business."

-Ron Duncan, Broker - Wells Fargo

"Worldwide Flyer really helps me have a presence on the WEB. They make everything personal and have excellent customer service."

-Todd Rizzardi, Co-Founder - Speed-to-Contact